Deutz Engine Parts
DEUTZ is a manufacturer of internal combustion engines based in Germany. It manufactures and sells diesel and gas engines with powers between 1900 W and 620 KW for the industrial, agricultural and commercial areas of high reliability and durability. The Deutz's Engine Plus program provides a wide range of parts and accessories as well as technical services through its partners.
Deutz engines are really very solid and durable. But no part is everlasting and so when parts of your Deutz engine 2, 3, 6 or 8 cylinders malfunction your service is impaired. It is at this moment that MMCOASTPARTS can solve your problem because we know the majority of the suppliers with whom we have worked for many years and we can therefore choose the most advantageous and suitable solution for you.
MMCOASTPARTS has 30 years of experience in selling and servicing parts for Deutz engines such as turbochargers, starters and starters, alternators, pistons, piston liners, valves, camshafts, valve controls, piston rods , connecting rods, water pumps, oil and fuel, radiators, injection system, cylinder heads and electronic engine management units, among many others.
Our motors work on machines subject to heavy and demanding work, so install only Deutz approved and certified parts that have been manufactured and tested to ensure maximum durability and reliability and thus extend engine life.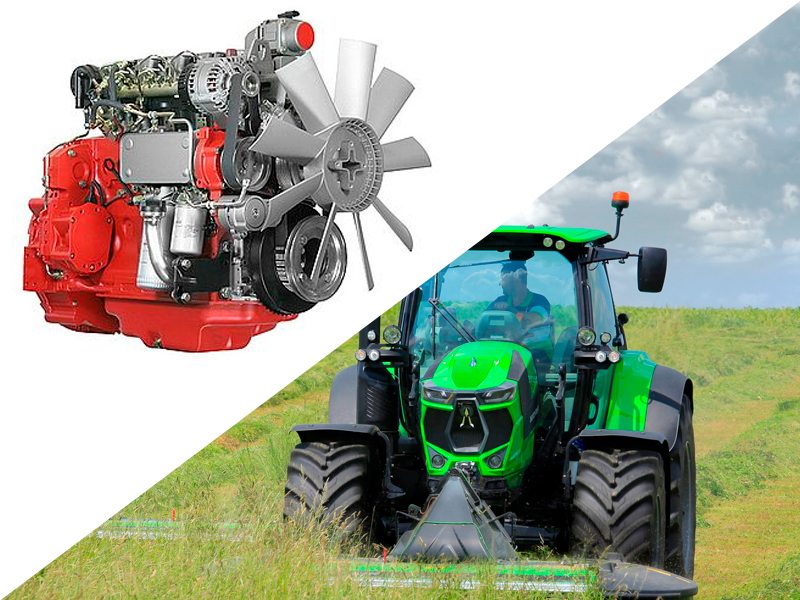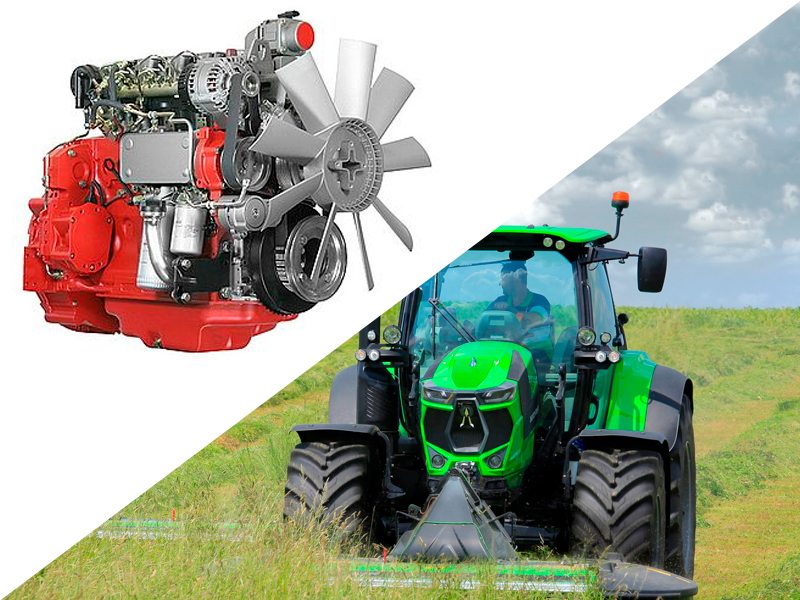 MMCOASTPARTS guarantees general availability of Deutz parts and fast delivery, strict quality control, safe and sturdy packaging and repair kits at competitive prices. Also if you need sealants, gaskets and seals, filters and straps or other type of material we can send, contact us.
We have parts for all Deutz engines in agricultural equipment, construction equipment, material handling, stationary, marine equipment, ground support equipment, railway, automotive and generators.
Parts for engines Deutz model:
413 FW 912 C 912W 912 A 913 C 914 C D914 MM D914 A 914 1008 C 1008 G 1011 C 1012 C 1012 E 1013 C 1013 E 1013 A 1015 C 1015 A 2008 C 2009 C L2011 M2011 TD 2011 TCD 2011 MM L2011 M2011 2012 C TCD 2012 MM 2012 A TCD 2013 A TCD 2.9 L4 TCD 2.2 L3 TCD 3.6 L4 TCD 12.0 V6 TCD V8 D 914 L3 D 914 L4 D 914 L5 D 914 L6 TCD 2012 L4 TCD 2014 L6 TCD 2015 V08 F3 L 912 F 4 L 912 F6 912 BF M 1013 D 2.2 L3 D 2.9 L4 G 2.2 L3 TD 2.2 L3 G 2.9 L4 TCD 2.9 L4 HT TD 3.6 L4 TCD 3.6 L4 HT TCD 9.0 L4 TCD 12.0 V6 TCD 16.0 V8 TCD L6 D 2011 L2 D 914 L3 D 914 L5 TCD 2011 L4 W F2M 2011 F3L 914 G 2.9 L4 D 2011 L02 D 2011 L02i F 2 M 2011 F 2 M Telco TCG 2015 V8 BF 4M 2011 BF 6 M 1015 MC TCD 2015 V6 M BF 8 M 1015 MC TCD 2015 V8 M F3 L 912 F 4 L 912 F 5 L 912 F 6 L 912 BF 6M 1015 Cp BF 8M 1015C BF 8M 1015 CP TCD 7.8 L6 TCD 2013 L4 4V TRUCK TCD 2013 L6 4V BUS BF 6M 1015 CP F3L912 F4L912 F5L912 F6L912 F6L413FW F8L413FW F10L413FW F12L413FW BF12L413FW F3L913 F4L913 BF4L913 F6L913 BF6L913 BF6L913C BF4M1013E BF4M1013EC BF6M1013E BF6M1013EC e muitos mais.